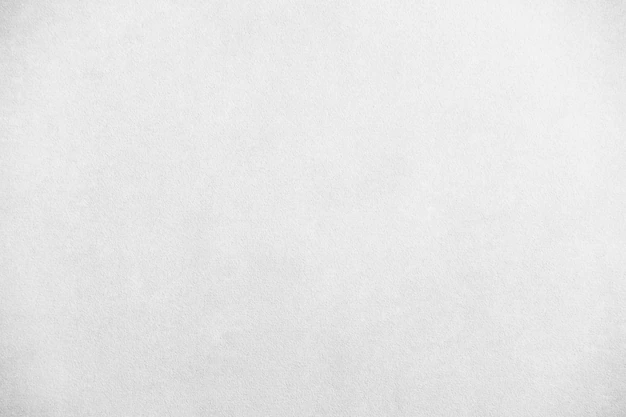 Evan Baatarjav
Evan is passionate about building software that has users' interests in mind.
He has researched and written software in the context of how privacy is affected in online social networks including Facebook, Twitter, and Tumblr. His work on this topic was published in IEEE proceedings and he also received the 2013 Toulouse Dissertation Award.
His expertise includes Machine Learning, Natural Language Processing, Data Mining, and Artificial Intelligence. His two years of teaching subjects like Computer Networks, Systems Programming, Computer Organization, and Operating Systems have given him first-hand experience in helping students succeed.
He has a Ph.D. in Computer Science from the University of North Texas.