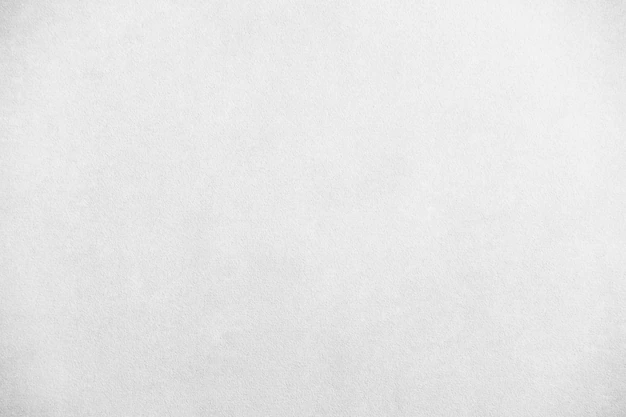 James Werner
Business Development Advisor
James is currently serving as Chief Strategy Officer at Affinaquest. He specializes in EdTech and college and university advancement.
His goal is to improve the lives of my customers, and the constituents on whom they depend.
At every stage of business growth, he drives rapid expansion, establishes sustainable product/market fit, crafts quality business partnerships, and establishes enduring executive-level relationships.