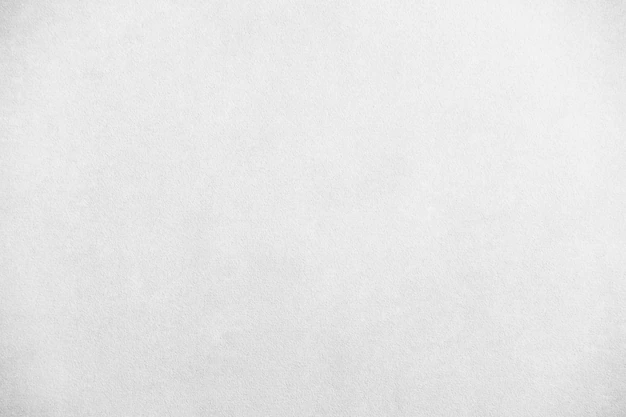 Jim Van Riper
Jim is currently the CPO. VP of Engineering and Product Management.
Hands-on executive creating innovative, high tech software products.
He brings more than 25 years of software product development, management, marketing and customer support experience to Querium. Having built honed his skills at Informix and Remedy, Jim most recently served as VP of R&D at Troux Technologies, Serena Software and Tivre.