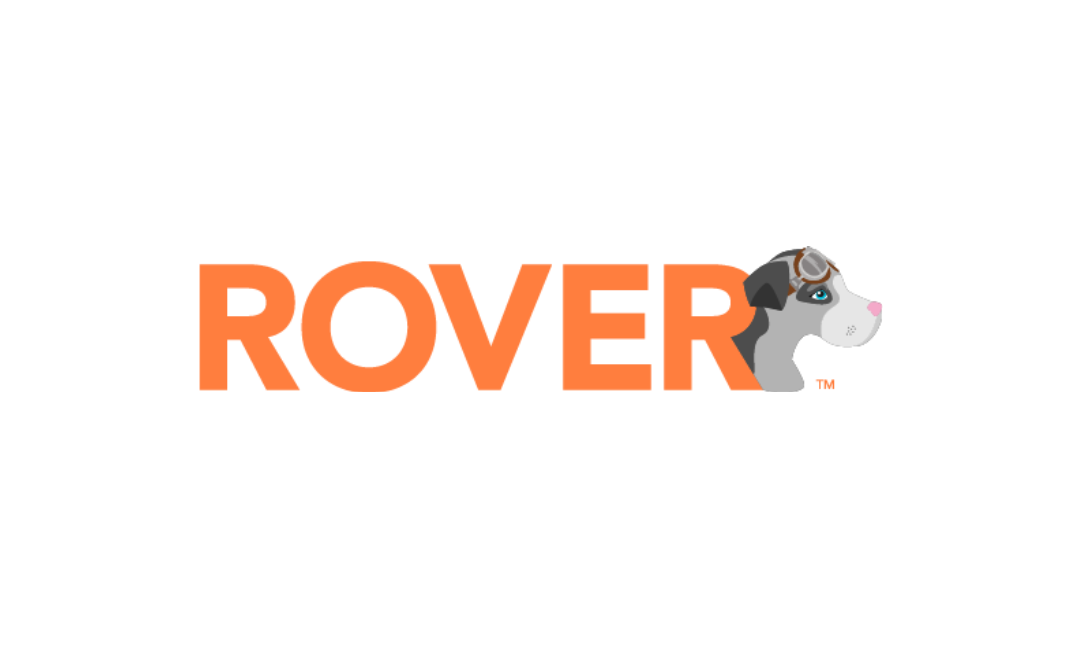 How is Rover's AI Unique?
Remote Learning
Rover supports online quizzes and timed exams for distance learning and Covid-19 protection.
Login
Don't worry about having a separate login for Rover, they've got you covered.
Get your grades ASAP
Rover grades automatically and gets your scores to the gradebook in real time!
Multiple variants of questions
Rover provides multiple variants of homework questions so students can repeat problems until the topic is mastered while reducing the possibility of cheating.
Unlimited Questions
Rover includes thousands of questions from OpenStax with pre-generated homework assignments for each OpenStax book section so instructors can use Rover immediately.
Instant Feedback
Students get immediate assistance from StepWise Al.
Rover is just $35 per student per course.
Provides single sign-on and gradebook synching for ease-of-use.
Exploration and Discovery
Rover evoques discovery, like the Mars Rover exploration robots, our mission is to help students as they learn and part of learning is exploration is part of the process.
Rover is Friendly!
Because Rover is adaptable to students and not programmed to a single, rigid path, most find it to be much more user friendly than other software tutoring programs in the marketplace. We know that there is a lot of math anxiety out there, and Rover is designed to reduce that and help students build confidence while they learn.
Rover Helps With Math Anxiety
The founders at Rover know that many students aren't confident in their math skills. They set out to build a better solution, focused on how students learn, not on rigid software solutions. Their focus was to use technology to enhance students' learning, and not to let technology get in the way. Read on to learn more about Rover's studentcentric approach.